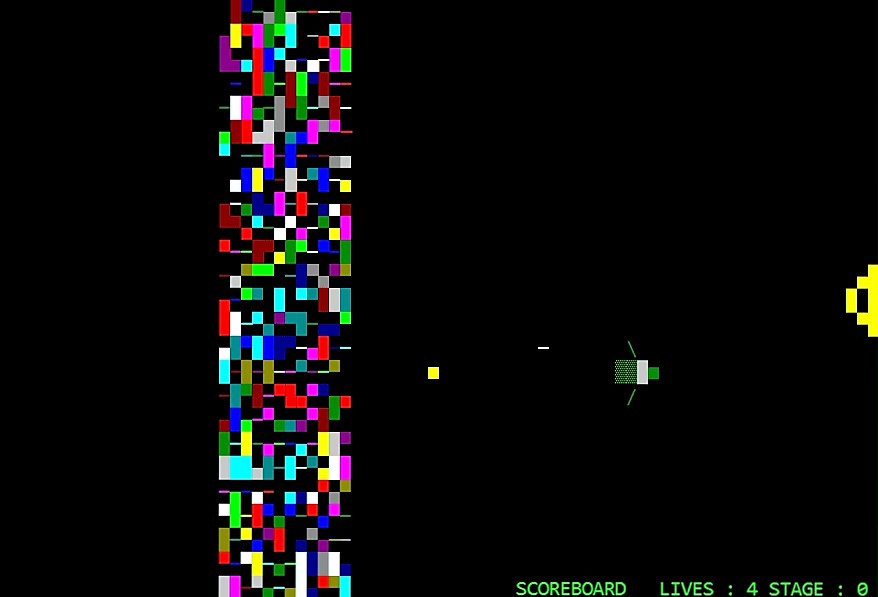 YarsRevenge
A downloadable game for Windows
YarsRevenge is a remake of famous Atari Game of 1981 called Yars´ Revenge.
It was build using Visual C++ and ConsoleHelper library.
It is a fully built game using text mode.

It was my first foray into the world of game development.

It was developed in my first semester in college.

Have fun !
Install instructions
Just dowload the .ZIP file, unzip it and execute de .exe file.
Maybe some Visual Studio C++ DLL´s will be required.